The 91st Academy Awards are going live February 24th. This year's ceremony have gone through a lot, from problems with the host, changes to the categories, and an overall sense of "who cares". Whatever it may be, it's the Superbowl of movie awards, and it's fun to watch if not for the aesthetics of the red carpet, but for the theatrics of it all.
Last year, I wrote an article called How Right Will I Be?. The rules are simple, I guess what movie should win, and then say what movie will win. It's all subjective, but last year I guessed a good portion of the winners.  So please put on your fanciest duds, get your Oscar score cards ready, and get excited for the glitz, glamour, and the biggest movie event of the year! Well, second,  Avengers: Endgame releases in late April.
Best Supporting Actor
Who Should Win:
Adam Driver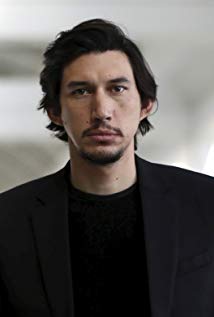 Adam Driver is fantastic as Phillip Zimmerman in BlacKkKlansman. He played a complex role convincingly. He's a cop who's required to play the physical embodiment of a racist gang member, created and voiced by his black colleague.  The concept of the movie is quite comedic, if it wasn't covering such a horrendous event.  His ability to play a friend to both colleague and target is convincing enough for this award.
Who Will Win 
Sam Elliot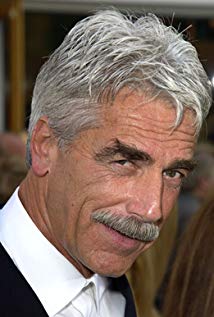 Sam Elliot is an acting legend. His broad range of all-star performances of lawmen, cowboys, and men of authority sync up perfectly with his velvety bourbon voice. His role as Bobby Maine in A Star is Born is touching, but he didn't have enough screentime to be a better developed character. By no means is he forgettable, but he is simply overshadowed by his co-stars. The main reason he will win is based on his body of work, and his age.
 Best Supporting Actress
Who Should Win 
Rachel Weisz

Movies about pettiness and revenge rank high with moviegoers. The Favourite has two performers gunning for this award, which is poetic as both Emma Stone and Rachel Weisz are vying for the Queen's praise. Though Emma Stone was deliciously conniving, her in-movie rival Rachel Weisz plays her part with much more grace. Whereas I saw Emma Stone playing Emma Stone, I felt Rachel Weisz melted into her character far better.
Who Will Win
Amy Adams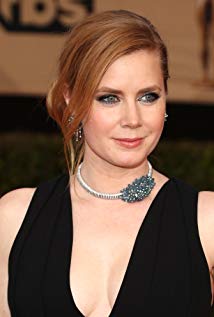 Amy Adams is a great actress. She has a broad range of talents, and has never put on a bad performance. This will be her 6th Academy Award nomination without any wins, making her suffer from "Decaprio Syndrome" where an actor just can't catch a break. She is not memorable in Vice; it's not a bad role, but I can't recall a single moment she dazzled as Lynne Cheney. She'll most likely win simply for the number of nominations she gathered.
Best Actor
Who Should Win
Viggo Mortensen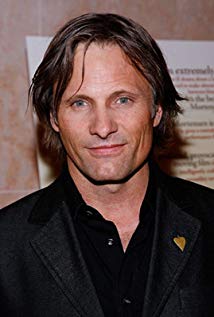 Viggo Mortissen plays your classic lower-class Italian schlub. He's rude, crude, messy, and he don't talk too good. This cliche has been parodied more times than anyone can count. What makes this particular rendition stand out is the commitment Mortensen puts into it. Every small smirk, stutter, and turn is played with such care that it's easy to forget that there's an actor behind that character. It takes a lot of talent to make an overused trope genuine.
Who Will Win
Bradley Cooper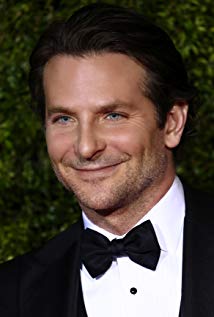 Everyone loves when a comedic actor moves into dramas. Everyone loves it when an amateur singer can perform their own music. Everyone loves their brooding addict looking for hope. This is all that needs to be said. There's no doubt Bradley Cooper is fantastic in A Star is Born. His commitment to the role is impressive, and everyone can't stop talking how divine he is as the bi-polar wandering cowboy. He wins simply for checking off the Oscar Bait checklist.
Best Actress
Who Should Win
 Olivia Coleman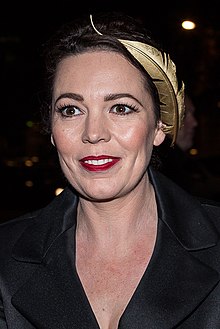 Olivia Coleman deserves to win. No contest, she probably has the best performance of any role this year. She was equally manipulative and sympathetic. Her manic-depressive portrayal as Queen Anne is simply regal. It's difficult to quickly change from a sad whimpering bunny to a screeching and terrifying tyrant with conviction.  There is a beautiful method to her madness, creating one of the best characters in film.
Who Will Win
 Glenn Close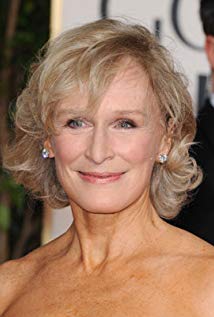 Glenn Close, like Amy Adams, has a lot of nominations without getting the chance to hold that golden statue. Glenn Close, like Sam Elliot, is Hollywood royalty. She's going to win for The Wife for the same reason as Sam Elliot and Amy Adams are going to win. With her vast filmography, and number of Oscar nominations, it's about time she gets to put that statue on her mantlepiece. She may not deserve it more than the other nominees, but she does deserve it in the long run.
Best Animated Feature
Who Should Win, and Who Will Win
 Spider-Man: Into the Spider-Verse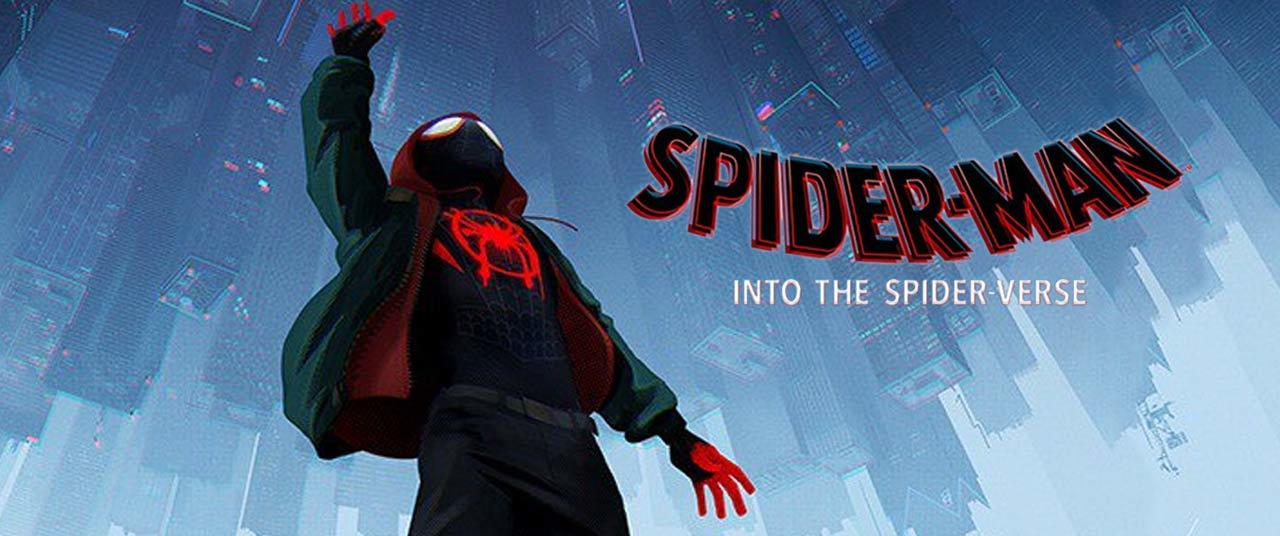 Superhero movies can be motivational. They are not childish attempts to make money and sell merchandise. If a movie about a prolific singer can be deep, then so can a teenage boy who shoots web and climbs walls. The Spider-Man movie is a delightful romp into a chaotic and energetic animated world. It has great action, perfectly-timed comedy, and most importantly, it's emotionally driven. Not only did manage to capture the essence of Spider-Man, they also delivered it with a wonderful message. It's not only about being a hero to the people, but about being a better hero to yourself.  With a driven cast of characters that anyone can relate to, it gives the world a medium where anyone can point to the screen and see themselves there.
Best Director
Who Should Win
 Spike Lee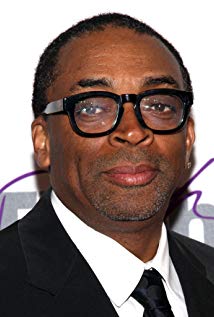 Even though Spike Lee makes movies with important messages, I feel a lot of them are a little too preachy and heavy handed. But, I admire his filming and editing styles. He has a wonderful eye for pacing that brings the audience into the film. Every scene serves a purpose, there's never a moment where there's no substance with his style. BlackKKlansman delivers a powerful message without the heavy handiness that comes in his previous films.
Who Will Win
Alfonso Cuarón.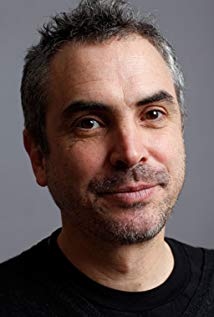 This year's « Best Director » has has a lot of good movies. Except Vice which would have been lost without Christian Bale. Vice is a messy film, that tries to be too many things at once. Roma is simply flawless. It's a movie with a prismatic spectrum of emotions. It's perfectly paced, and the director takes care of every shot. There's nothing really bad to say about this film, except it's a film for a niche audience, not everyone will appreciate it.
Best Picture
This year's list is impressive. There's Bohemian Rhapsody, which is the safe bet. It's a biopic about a popular singer with loads of intrigue and controversy. The Favourite is the classic costume drama about revenge. A Star is Born is a directorial debut movie starring the director and a pop-star. Roma is a black and white international film about callism.  Green Book and BlacKkKlansman are two movies about racism,  which obviously fits with the zeitgeist of today. Then there's Vice, Adam McKay's newest nomination, making him one of those forever-runner-ups. Finally there's a comic book movie, starring, directed, written by people of colour, and loved by most everyone.
Who Should Win / Who Will Win
 Black Panther

Hear me out.
Whatever the case, Black Panther should win. It's not the best film on the list. But, as a marketing play, it's perfect. It will be revolutionary if a comic book movie wins Best Picture. More importantly, it's a minority-led movie with a respected female cast, and it can prove that Hollywood isn't just for old white men. It had a charismatic villain who actually sways the mind of the hero, which is rare for a blockbuster. Is Black Panther the best picture this yeat? No. It will be remembered. No matter what anyone says, the fact this movie was able to be made is is a victory for the arts. This movie had the biggest impact in Hollywood, and it's completely warranted.
The Oscars are not the defining factor when it comes to quality. A lot of times the recipients win simply by popularity, money, or politics. Don't let it guide your tastes. If you enjoyed a movie, then good! If not, then fine!
---
Related content: